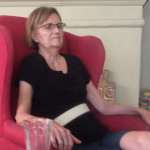 We provide individual and group music therapy services for children, adolescents and adults with birth defects, developmental delays, autism, emotional and behavior disorders, traumatic brain injury and dementia care.
Services provided in Scottsdale,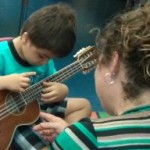 Tempe, Phoenix, AZ and East Valley including Apache Junction, Queen Creek, Florence, Casa Grande and Coolidge areas.
All services include assessments, treatment, and evaluations.