Mind-Full Music Therapy Services, LLC
We strive to help our clients to achieve the best possible quality of life by helping all people to become actively involved in the music making process. This involvement impacts positive changes biologically, neurologically, physically, emotionally and mentally.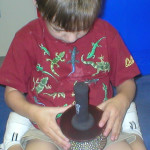 "During Music Therapy with Alison, we saw improvement in Jeremy's speech.  His length of his sentences also increased.  He was motivated to make sound and imitate sounds. Alison always made it fun and Jeremy looked forward to his music time.  I also believe that it helped his self-esteem and made him feel "big."  – Kym (parent)
"Music Debi has been a Music Therapist in my classroom for over 10 years. Through music she brings happiness and laughter to the hearts and lips of those that sometimes may seem invisible. Thank you for your continued dedication to ALL people." – Liz Hughes M. Ed Life Skills Teacher, Coronado High School.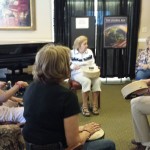 "Music Therapy has been a part of our facility for the last two years.  It has made a positive and noticeable impact in the lives of our short stay patients and long-term residents.  I encourage all to try it to see the difference it makes.  Thank you Debi and Alison for bringing this program to Highland." – Nigel Santiago, Care Director Highland Gardens.
"(music therapy) is the only therapy he really looks forward to and seems to enjoy. AND he is in a better mood all day after his sessions"   — Alexandra (family care giver)
---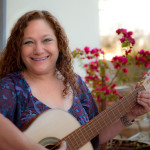 MIND-FULL MUSIC THERAPY SERVICES, LLC
Click HERE for a short biography of Debi Kret, MM, MT-BC, Executive Director