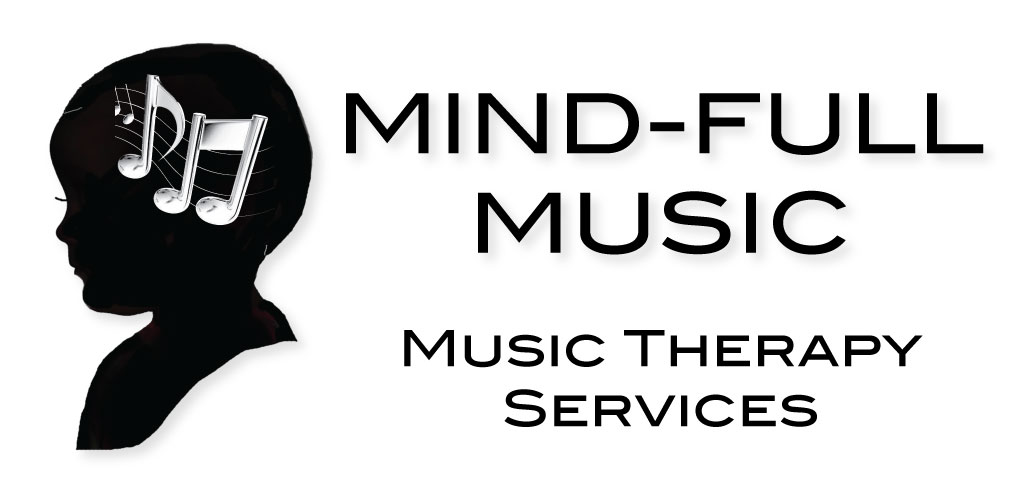 Hello and Happy New Year!
As we have reviewed the past year we are thrilled that we are growing and increasing our business each day. We have set some big goals for the upcoming year. First, our plan is to grow our business by accepting insurance reimbursement for music therapy services. Secondly we are increasing our after-school community enrichment programs and offering new courses through Scottsdale Unified School District. Thirdly we are continuing to write proposals and advocate for music therapy programs in schools, rehabilitation and elder-care programs and in community settings. As always, Alison and I are dedicated to the profession of music therapy and enjoy mentoring students and interns from Arizona State University.
Alison and I have been busy with some major life changes. Alison welcomed her beautiful daughter into the world and I sent my oldest beautiful daughter out into the big wide world to graduate school.
In addition to our Mind-Full Music Therapy business we will be taking on leadership roles in the Arizona Music Therapy organization. I have been elected as president and Alison will be the new secretary. We are excited to be part of the state organization and look forward to the upcoming Western Regional conference to be held in Tempe in April.
As we increase our knowledge base we will be improving and updating our website and have plans to be more visible through social media such as Facebook, Twitter and Linked in.
I hope that your new year is off to a great start!
Wishing you a year filled with love, joy and lots of music.
Debi & Alison